Historical villas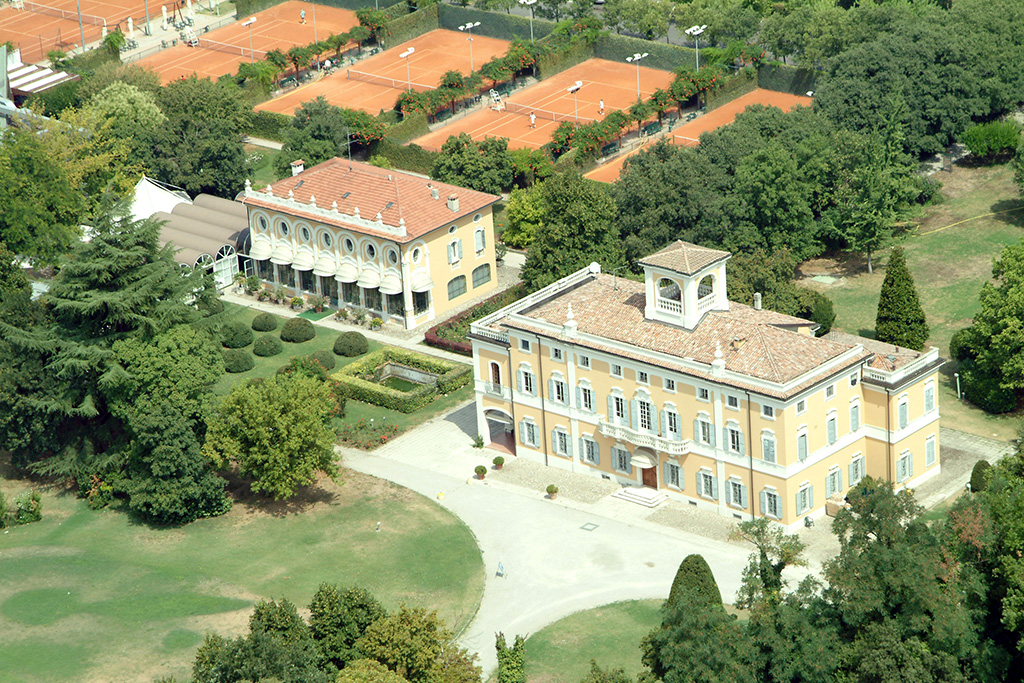 Travelling around the territory of Formigine, you will easily come across a wonderful historical villa surrounded by an Italian garden or an English one. There are 80 historical abodes still in existence, the majority of which are private property. Villa Gandini stands out. For more than a century it was the summer residence of the Gandini Counts, officers of the Estense court of Modena. Now the manor belongs to the Council of Formigine and houses the local pubblic library in its interiors adorned with frescoes, crystals and bas-reliefs.
Such a large number of villas, in most cases designed by famous architects and decorated with fine paintings and sculptures, comes from the villa culture which spread from the XVII to the XIX centuries. The villa was in fact not just a leisure place but also and foremost a place where the great land owners would manage their wealth and power, on estates stretching in the countryside surrounding Modena.
In Casinalbo you will find Villa Levizzani, another noteworthy mansion. It was later named Sacerdoti and then Giovanardi, and nowadays it is home to "La Meridiana" club. The villa was built on an XVIII century plan, but it undewent radical modifications in the first decades of the XX century in the eclectic style with more Liberty strands.