FAI Point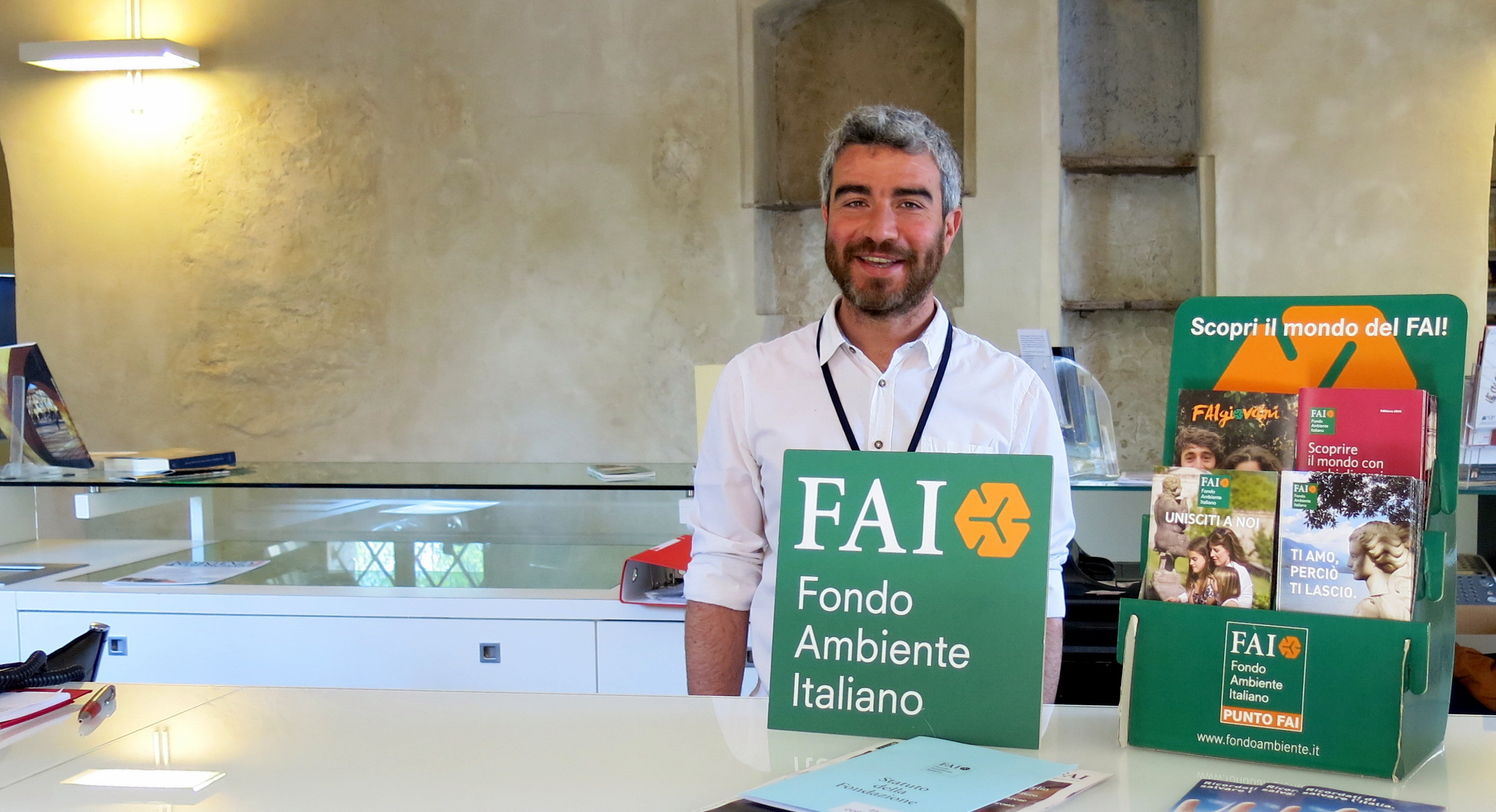 The "FAI Point" is an area dedicated to the local promotion of the Fondo Ambientale Italiano (FAI – Italian Environmental Fund). In Formigine the "FAI Point" is located at the Tourist Information Center inside the Castle, having signed an agreement with the FAI of Modena.
FAI is a national non-lucrative organization that is committed to protect, preserve and manage the Italian cultural and artistic heritage since 1975. The main purpose of FAI is to value our landscape, our landmarks and our masterpieces. FAI believes that investing for the promotion of culture means not only preserve our identity but also produce richness which has positive results also on the labour market.
Visitors may be informed of the FAI initiatives, sign up or renew the FAI card at the Castle's Tourist Information Centre. FAI would not be able to keep its mission alive without the support of volunteers, companies, institutions and members which believe in this great project.