Casinalbo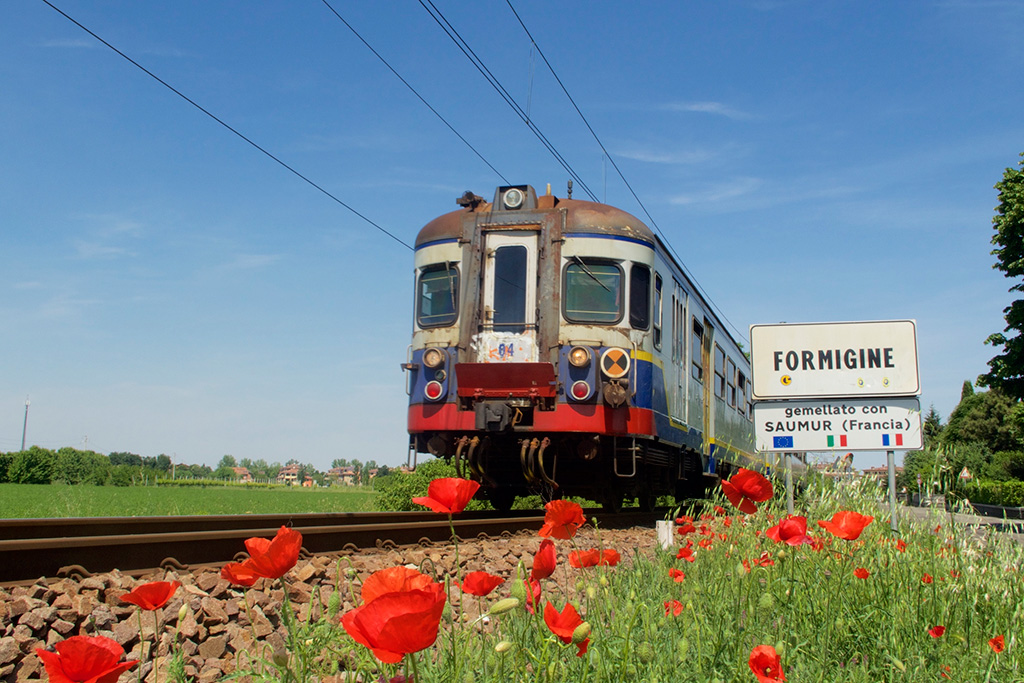 Via Giardini cuts right through the most populated village of the Municipality, running from North to South. At the heart of the village is the church dedicated to the Assumption of Saint Mary, which was originally built over a terramare area.
Through Villa Bianchi, Casinalbo offers a broad range of family and social services to the whole municipal area.
A great number of noteworthy historical buildings surround Casinalbo, including Villa Levizzani, now housing the members-only club "la Meridiana", featuring a late eclectic style with an interesting mix of neo-rococo and liberty influences.
Worthy of mention, a cycle/footpath links the village to the town of Formigine along the Cerca river.
Click for further information