At 8 Km: Sassuolo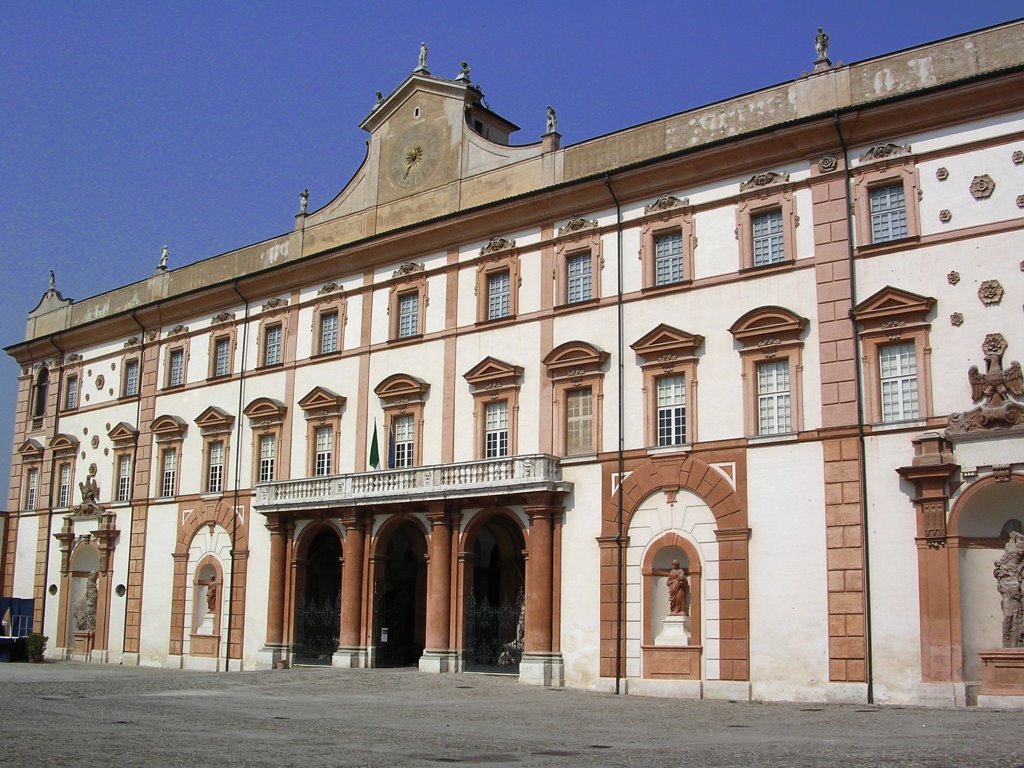 Sassuolo's holds first place as the main producer of industrial ceramics in Italy. The Palazzina della Casiglia, the former headquarters of Confindustria Ceramica (the Producers' Association), is the Documentation Centre of the Italian ceramic tiling industry. The exhibition testifies to the artistic, technological and commercial evolution of these products.
Sassuolo is also famous for the beautiful Ducal Palace which is a true gem of Northern Italian Baroque. It is richly frescoed and decorated by Jean Boulanger of France, the official painter of the Este court and with whom some of the most important Bolognese portrait painters worked.
Nearby, in Salvarola, a delightful village on the green hills of Sassuolo (just 20 minutes from Modena), you will find the Salvarola Spa. They were already renowned during the Roman Era for the healthy properties of its waters.
Next to the spa, in a gorgeous garden in Salvarola park, lies the big Balnea Wellness Centre that includes several spa pools at varying temperatures and water massage as well as an equipped beauty centre.
For more information