A story of a thousand years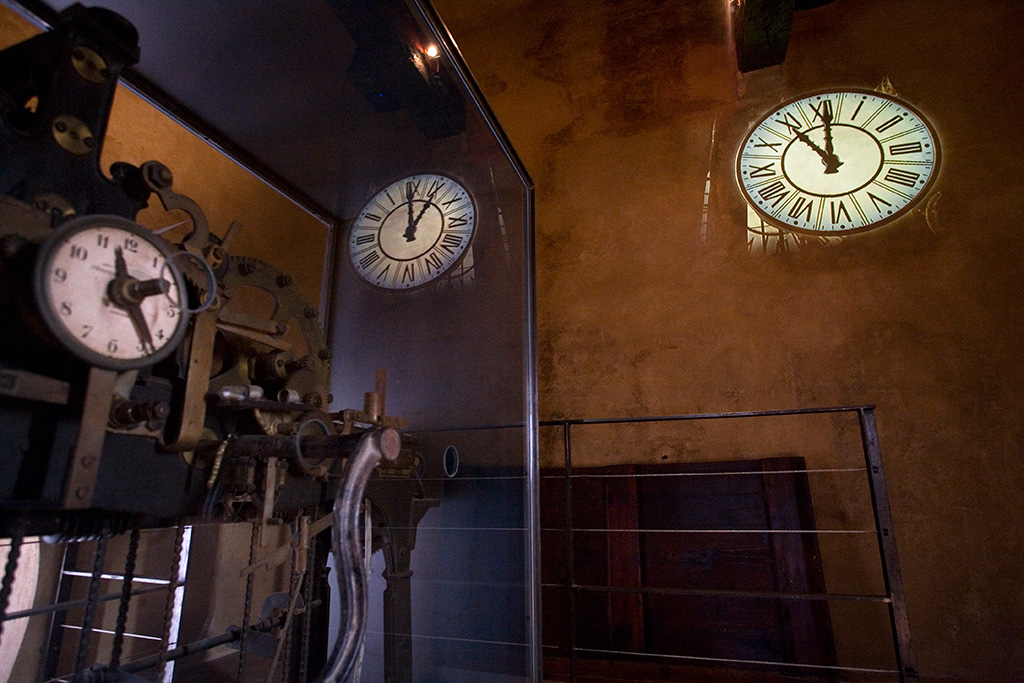 The history of Formigine is closely tied to its castle. Built by the Town Council of Modena in 1201, following a defeat at the hand of the troops of the rival Council of Reggio Emilia, the building was erected next to an ancient village. The data brought to light during a recent excavation operated by the Ca' Foscari University of Venice, show that the nearby settlement dates back to the X century and link it to the presence of a church dedicated to St. Bartholomew and its nearby burial grounds.
With the arrival of the Adelardi and of Azzo da Castello, the captain of the guard, the XIII century defence systems were transformed. In 1405, Nicolò III d'Este appointed Marco I Pio to a great number of land properties at the feet of the Modenese hills, including Formigine, as is shown by the 57 frescoes found in the Sala delle Vedute of Spezzano's Castle. As a matter of fact, it was during the reign of the Pios that the rocca was given its current structure: alongside the mediaeval fortress, known as the rocchetta, the noble palace was built (as a residence for the Lords of Carpi) along with the clock tower, the seat of local council. The people were then moved progressively outside the walls of the fortress, and the church became a nobles chapel. In 1599 Marco III Pio died without heirs, leading the Formigine Castle to be passed on to the Estense family, who then owned it until 1648, when it was given to the Marquis Mario Calcagnini, a ducal official.
During the Second World War, Formigine and the castle were hit hard by air bombings. In the aftermath of the war, the Local Council purchased the entire compound to repair it and use it as a town hall, but after some 50 years, the state of the building was no longer practicable. Thus, the council buildings were moved so that a major restoration work could take place, turning the entire complex into a public building open to all those who wish to visit it.